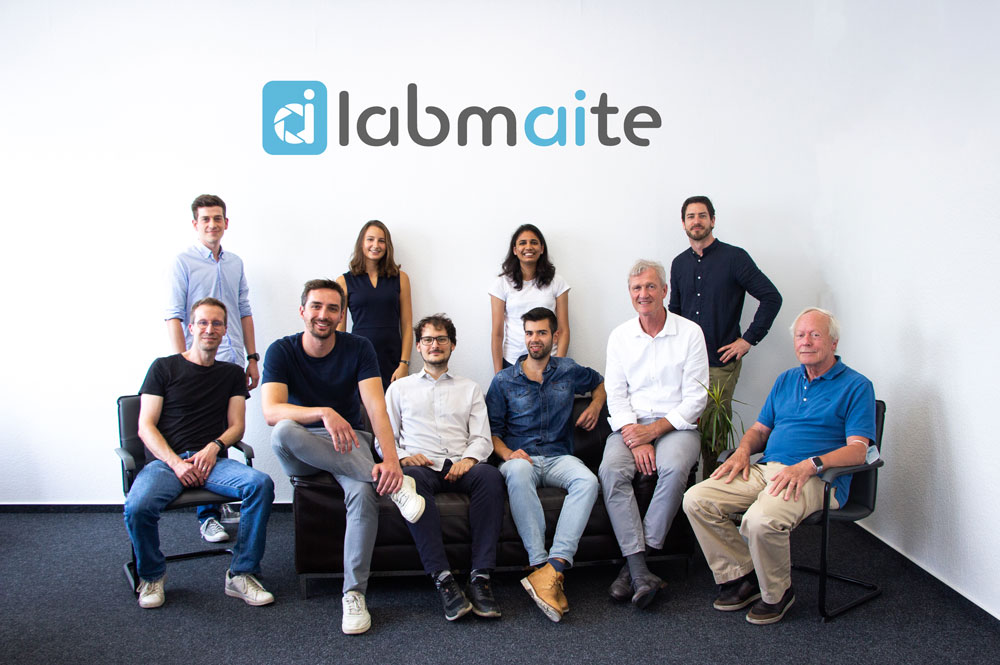 Looking for hands-on experience in entrepreneurship and start-up culture?
This is your opportunity!
You will be working side-by-side with the founding team and have an opportunity to work on meaningful projects, receive one-on-one mentoring, and determine if startup life is for you. 
We don't have any open positions right now but are happy to receive your unsolicited application!
Finance and Controlling
(m/w/d)
Software Development
(m/w/d)